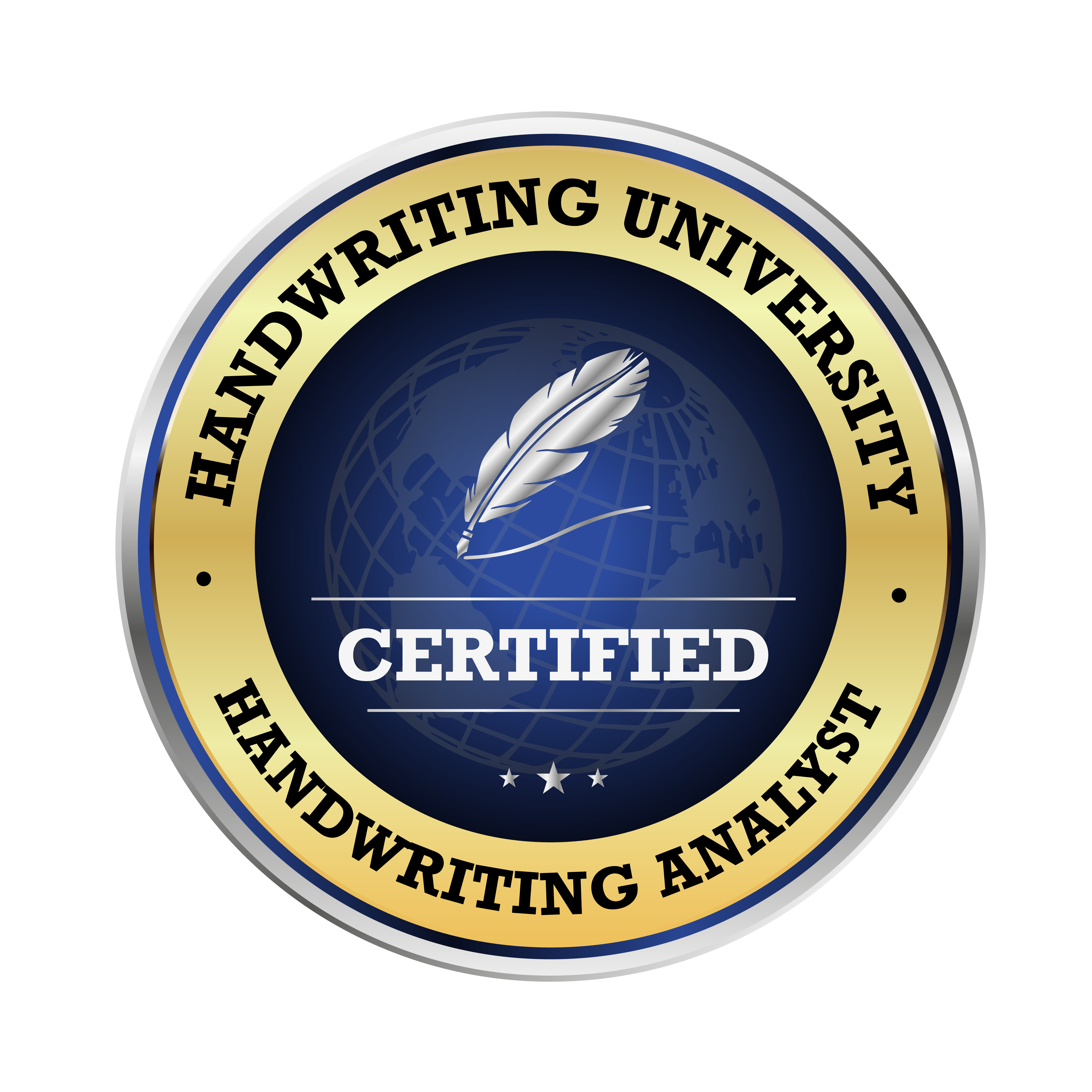 Handwriting University Official
Directory of Handwriting Experts
---
Certified Handwriting Experts worldwide
that have been trained and certified through the
Handwriting University International Curriculum.
---
Authorized Trainers & Mentors
The following individuals have the full approval and are authorized to train, mentor, consult, and even sell and deliver the core curriculum of Handwriting University programs which have only previously been available via our USA headquarters. You can even get enrolled into the Certification Home Study Course. All certification candidates worldwide are now tested directly through our USA headquarters for the final exam and Certification process.
Authorized Trainers
Authorized Mentors

Call them today to enroll in the basic or Certification Course and get personal tutoring in person, phone, or skype as you move through your course.
International Directors
Pradeep Sonu Kirpalani
International Director
Renovision Management Consultants
Pune, India
+91 (989) 037-3574
https://www.pradeepkirpalanii.com/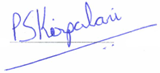 Shweta Amarprakash Gupta
International Director
Renovision Management Consultants
Pune, India
+91 (985) 022-0539
www.writetoshine.in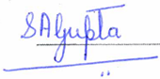 Authorized Mentors
Nidhi A Gupta
Authorized Mentor
Singapore
+65 81986511
https://www.write2win.com.sg/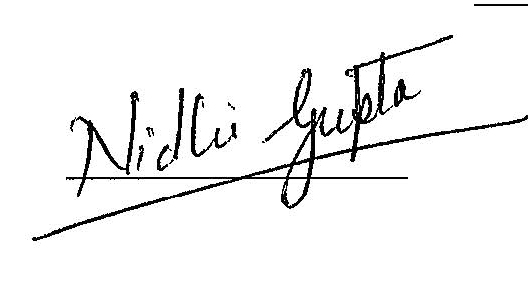 Nitin M. Shinde
Authorized Mentor
Pune, India
+91 (992) 242-4854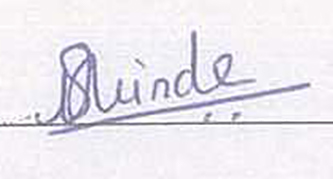 Divya Gupta
Authorized Mentor
Singapore
Telephone: +65-91604019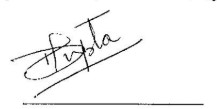 Pooja Saran
Authorized Mentor
Gujarat, India
Telephone: +91-9611355118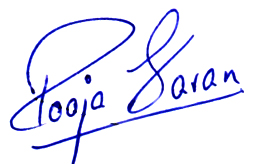 Associate Authorized Mentors
Charles Devries
Authorized Mentor
Elko, Nevada, USA
Telephone: +1 (775) 340-5919

https://handwritinganalysis.org/authorizedmentors/
charlesdevries/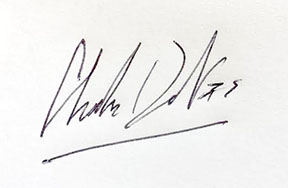 Archana Jindal
Authorized Mentor
Pune, Pimpri, India
Telephone: +9423066512

https://handwritinganalysis.org/authorizedmentors/archanajindal/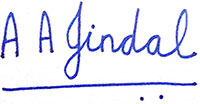 Christopher Lewin
Authorized Mentor
Maleny QLD, Australia
Telephone: +61(040)905-5816


Neelam Kriplani
Authorized Mentor
Pune, Pimpri, India
Telephone: +9822576828

https://handwritinganalysis.org/authorizedmentors/neelamkriplani/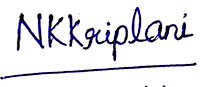 Sayali Shastri
Authorized Mentor
Mumbai, India
Telephone: +91 7021452391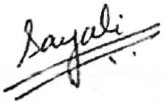 Yamini Porwal & Samta Karnavat
Pen Sciences
Authorized Mentor

Singapore
Telephone: +65 8-660-8815
+65 9-652-9829
www.pensciences.com
Ibolya Gáspár
Authorized Mentor
Durham, UK
Telephone: +44-7877370250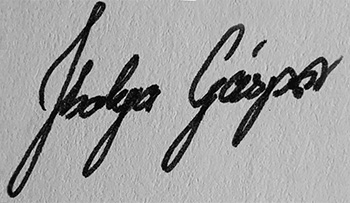 Jyotsna A Salvi
Authorized Mentor
India
Telephone: 9930303886

Alefiya Gandhi
Authorized Mentor
India
Telephone: 73875 56323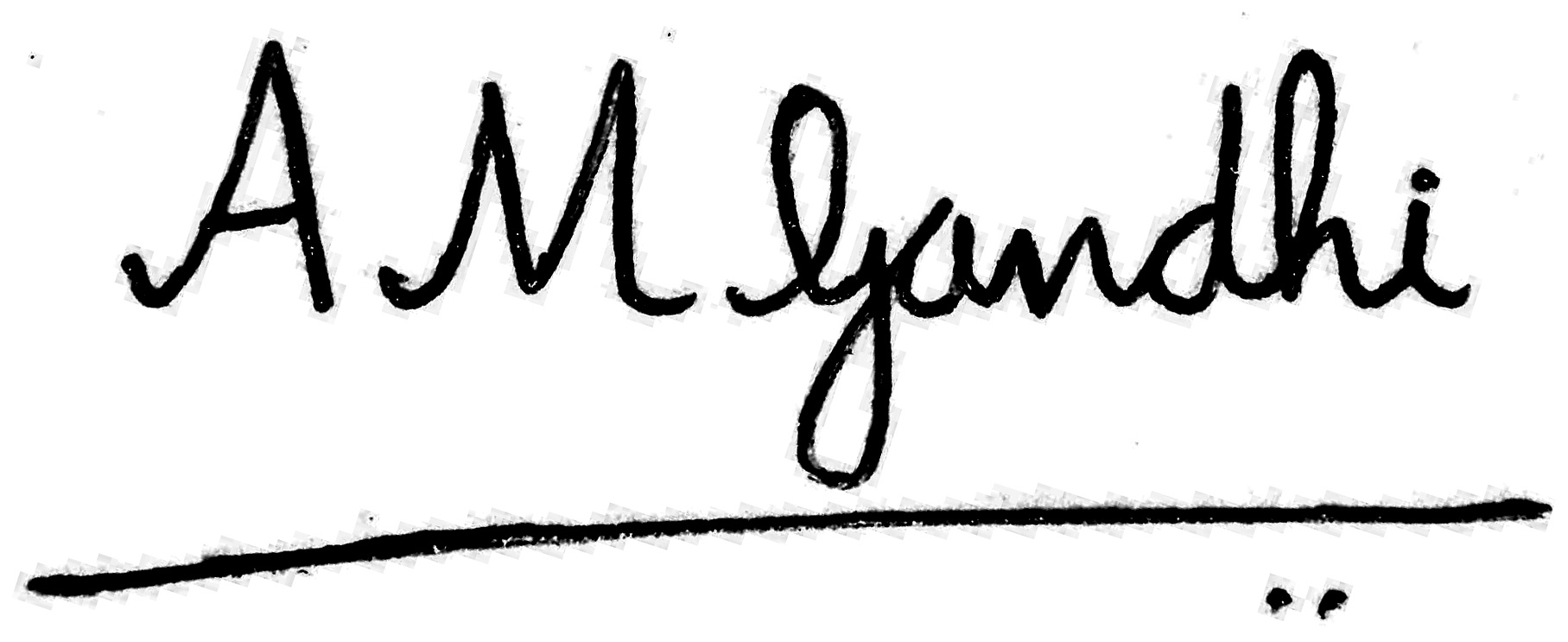 Shrikant P Paranjape
Authorized Mentor
Pune, India
Telephone: +91-9370150502

Shuchi Singh
Authorized Mentor
Panchkula, Haryana, India
Telephone: 9876160400

Other graduates around the globe by country: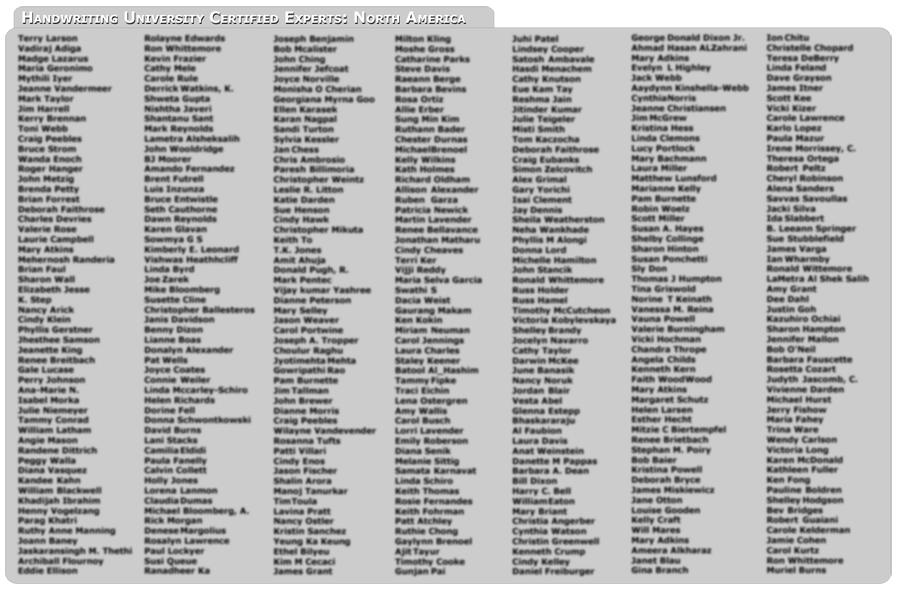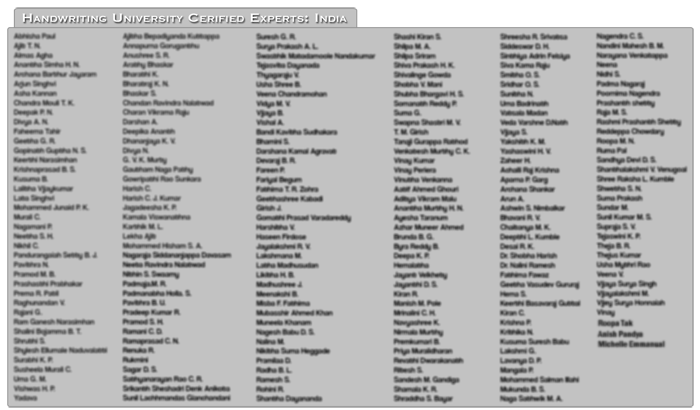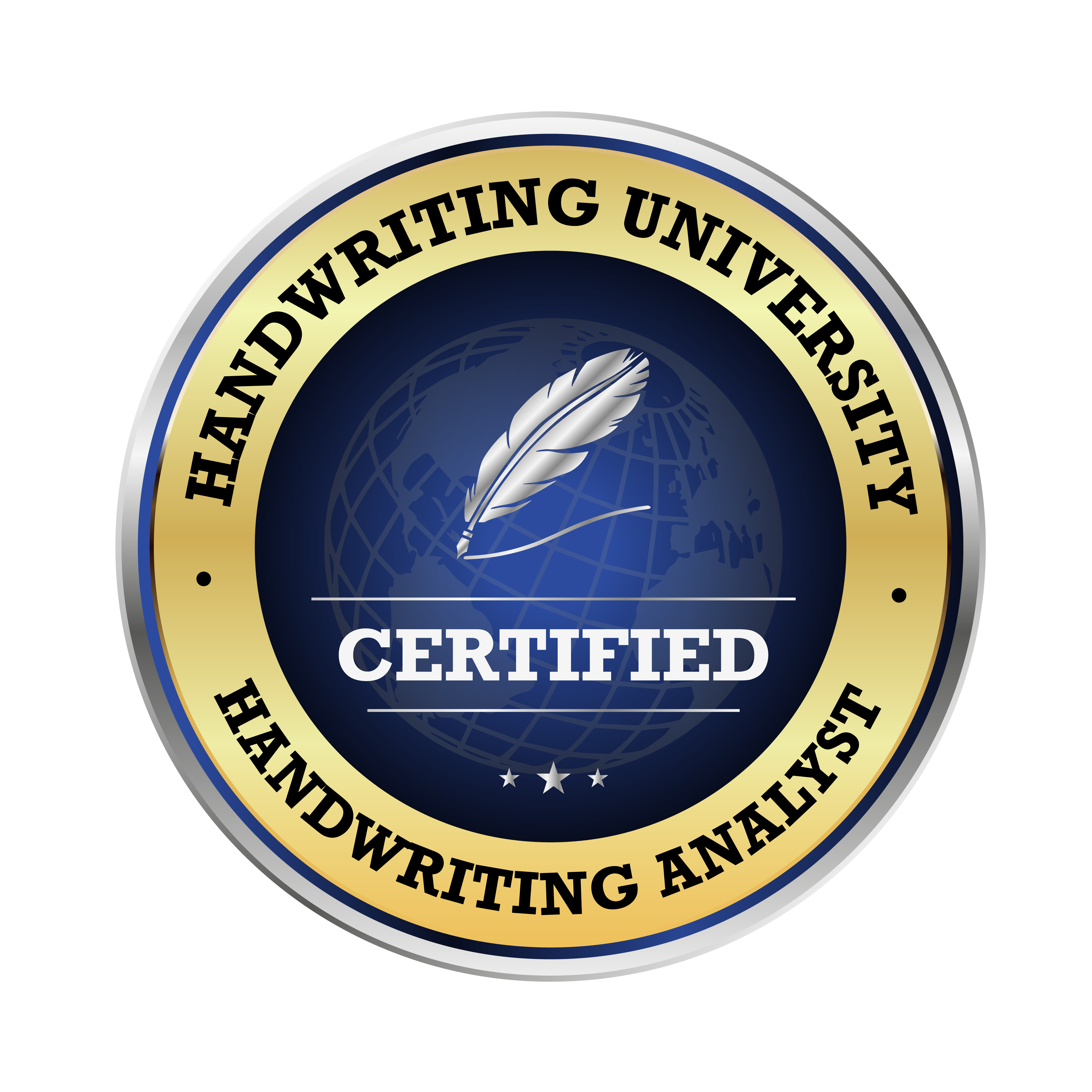 Handwriting University International
15233 Ventura Blvd, 5th Floor,
Sherman Oaks, CA 91403